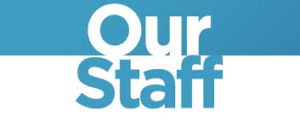 Our staff is here to help!
Bruce has served Spencer Baptist Church since 1986. He served as Minister to Youth and Senior Adults until 2015, when he became pastor. Bruce completed a Bachelor of Science in Biology at Mars Hill College. He then completed a Master of Divinity in Religious Education at Southeastern Baptist Theological Seminary. He has recently completed the Doctor of Ministry Degree from Gardner Webb Divinity School. Bruce is married to Ann Jones Caldwell, and they have 2 daughters – Julie and Olivia, and a son-in-law, Colby. To contact Bruce, please email him at farmerbrucec@yahoo.com
Kelly Settlemyre, Minister of Music & Education
Kelly has served Spencer Baptist Church since November, 1998. She is a graduate of Furman University in Greenville, SC – receiving a Bachelor Of Music Education degree in 1995. She then received her Master of Church Music degree from the Southern Baptist Theological Seminary in Louisville, KY in 1998. Kelly received her Master of Divinity in Pastoral Care and Counseling from Gardner-Webb School of Divinity in 2020 and is currently pursuing her Doctor of Ministry degree. Kelly is married to Greg Settlemyre and they have 2 children, Josh (and wife, Savannah) and Connor, and two grandchildren, Billy and Johnny. You may contact Kelly at ktsettlemyre@aol.com
Colby Fagan,
Youth
Minister
Colby began at Spencer Baptist Church in March of 2018. He graduated from RS Central High School in 2013 and from the University of North Carolina at Charlotte with a degree in Religious Studies and a minor in Outdoor Adventure Leadership in the Spring of 2017. Colby is married to Olivia Caldwell Fagan and they live in Spindale with their two dogs, Jake and Nugget. Feel free to contact Colby with any questions or concerns at youth@spencerbaptist.com.
Additional Spencer Staff Members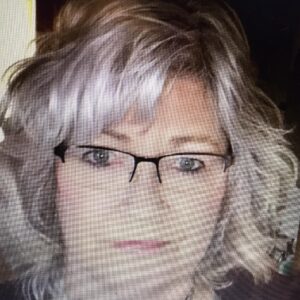 Linda joined Spencer's staff in October 2019. Linda and her husband Doug moved to Rutherford County in 2009 from Newport RI. They have two adult daughters, Corinne and Danielle.
Linda and Doug are active members of
St Francis Episcopal Church in Rutherfordton, NC.
Doug retired from the USCG after serving 31 years. Doug and Linda live in Rutherfordton with their dog Tank.

You may contact Linda by calling the
church office (828) 286-2355 or email her at: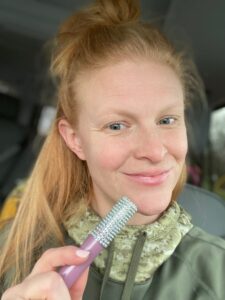 Brianna joined our staff in January of 2019. She is a graduate of RS Central High School, the University of North Carolina, and Gardner Webb University. She is married to Nick and has a daughter, Bexley
Jay has been playing for Spencer Baptist Church since January of 2018.