July 1
8 – July 22
Youth Week at Caswell
Don't wait much longer to sign up.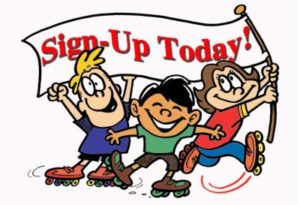 This is an online registration. If you cannot access the digital file, please contact the church office for a printed copy.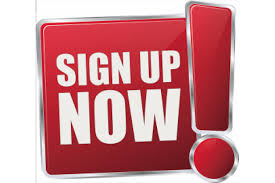 Youth must sign up for Caswell with Colby. There are limited spots for Caswell 2022, so don't wait until the last minute.