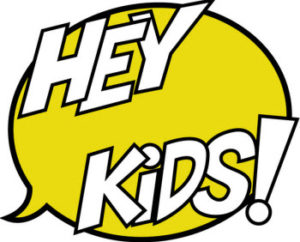 Tuesdays are Terrific at Spencer Baptist Church
Here is the 2022 summer schedule for kids in entering Grades 1-6.
Younger kids may participate if accompanied by a parent/guardian.
Parents, please note: You need to sign up for each event separately. You can pay online or in person but you must register for each activity in advance. You can see details about each event by clicking on on it the week before the event. This will also take you to the sign up link for each event.
Permission Forms are required. Click the link below to print a blank permission form, or come by the church office to complete a paper copy in person. One form will be good for the entire summer.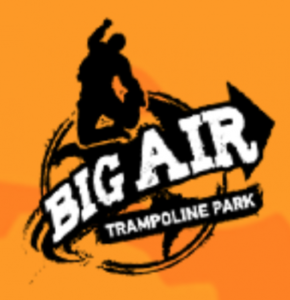 Cost: $12 – Lunch Provided
Gripper socks required (available for $3)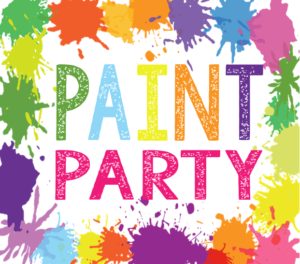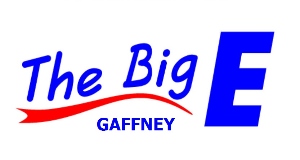 Cost: $10 – Lunch Provided
Cost: $10 – Lunch Provided
We will go to the Spartanburg, SC location.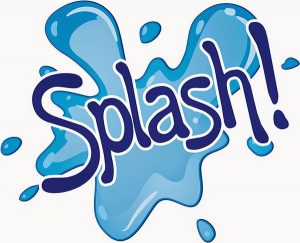 Cost: $5 – Lunch Provided
Wear a bathing suit, and bring dry clothes and a towel.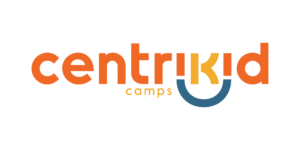 There is no activity scheduled for this week since many of our children will be at CentriKid.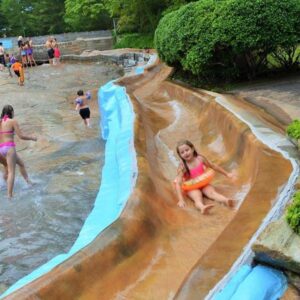 This is a large pool. Those who cannot swim should bring some type of lifejacket or water wings. Parents are encouraged to accompany non-swimmers.