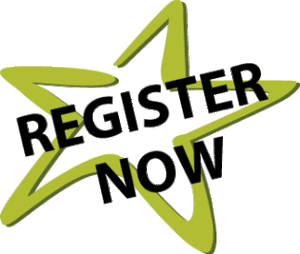 We hope you are staying safe and well! We know that the pandemic has continued to complicate so many parts of our everyday lives but we want you to know we are thinking about you and praying for you! Our team is beyond excited to share photos from the Shine Thru Parade at Night to Shine 2022! These photos will be uploaded by March 1. In the meantime, we wanted to reach out and share an important and special message from Tim Tebow about Night to Shine.
Special Message from Tim Tebow!
2022 Night to Shine Picture Album is coming soon! All Pictures will be available by March 1!
As we prepare for the 2023 Night to Shine, will you commit to praying with us for our Special Guests and their the families? We will be updating this site with prayer concerns as we move closer to the event date.
Registrations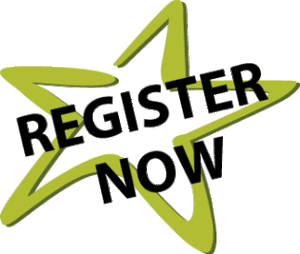 Registration is not yet open for 2023.
You may contact the Spencer Church office at 828-286-2355 or email spencer@spencerbaptist.com with any questions.
What is Night to Shine?
The evening is sponsored by the Tim Tebow Foundation. The Foundation has a great passion for people with special needs, and in 2014 the Foundation launched Night to Shine with a simple vision…work with churches around the world to provide an incredible prom experience, centered on God's love, for people with special needs ages 14 and above. Due to current Covid Restrictions, the 2022 Night to Shine will feature a Virtual Celebration and. Shine Thru Parade! We can't wait for our registered guests to drive thru our Night to Shine Parade on Feb. 11 to be showered with exciting gifts and surprises as they prepare to participate in the Virtual Celebration later that evening.
#NightToShine,
#SPENCERSTRONG,
#TimTebowFoundation,
#StandWithUs