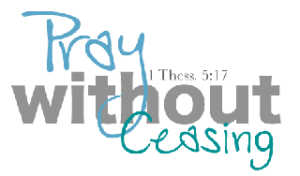 This is our Prayer Wall. Visit this page often to leave prayer concerns and to see how you can pray for others. Remember not to list anyone's name without proper consent.
Anonymous, October 1, 2022 - 1:32 am
Please pray that God would renew my mind and thoughts. Pray that God would deliver me from depression and heal me physically. Pray that God would people would put the right people in my life. Finally pray that God would help my friends with everything they are struggling with.
Ann, September 1, 2022 - 9:01 pm
Please pray fir deliverance from all demonic influences over Hamilton and I. Please pray God works in Hamilton and sets him free from his sins and hurts.