Join us on

Facebook Live for worship each Sunday at 11 am and each Wednesday Night at 7 PM.

You do not have to be a facebook user – just click on the link below!
Wednesday Night Curb
-Side Me
al
Two Hot Dogs, Chili, Slaw,
CAMP LUNCH IS BACK!
SUNDAY JULY 19
DRIVE BY CURB STYLE PICK UP
Menu: Sliced roast beef, gravy and mashed potatoes, green beans and corn casserole and of course dessert!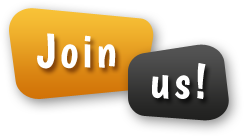 Typical Sunday Schedule
We will let you know when our regular Sunday Schedule
will resume.
Thank you for your patience.
9:30 AM – Doughnuts & Coffee
10:00 AM – Life Groups for all ages
10:55 AM – Morning Worship
5:30 PM – Youth Snacks & Activities
Typical Wednesday Schedule
5:30 PM – Children's Choir (school year)
6:00 PM – Supper Serviced (small fee)
6:45 PM – Sharing of Church Concerns
7:00 PM – GAs, RAs, Mission Friends,
Youth Bible Study, Adult Bible Study, Adult Choir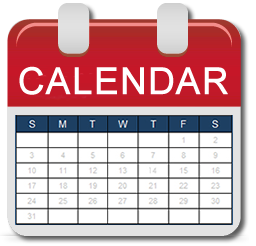 Check out our
current newsletter and worship bulletin. The past editions are also available here
.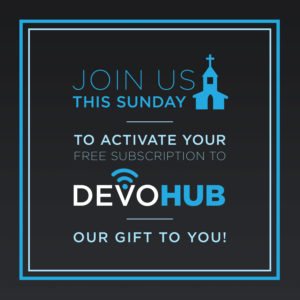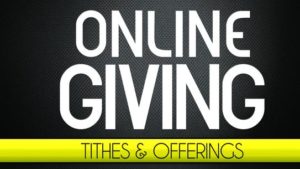 Click on the picture above or the "Give Now" link to give your tithes and offerings online
Use this space to request prayer and to see how you can pray for others. Please do not include names in the prayer log unless you have personally received permission from the one you are naming. You may submit requests anonymously or by indicating your name.