Wednesday Night Curb
-Side Me
al
Menu:
Two Brisket Sandwiches,
Chips & Dessert
CAMP LUNCH SUNDAY APRIL 18th.
Susie Harris's Country Style Streak with Gravy, Grape Salad, Loaded Mashed Potatoes, Green Beans & Dessert.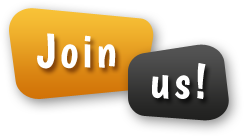 Typical Sunday Schedule
We will let you know when our regular Sunday Schedule
will resume.
Thank you for your patience.
9:30 AM – Doughnuts & Coffee
10:00 AM – Life Groups for all ages
10:55 AM – Morning Worship
5:30 PM – Youth Snacks & Activities
Typical Wednesday Schedule
5:30 PM – Children's Choir (school year)
6:00 PM – Supper Serviced (small fee)
6:45 PM – Sharing of Church Concerns
7:00 PM – GAs, RAs, Mission Friends,
Youth Bible Study, Adult Bible Study, Adult Choir

Check out our
current newslette
r and worship bulletin. The past editions are also available here
.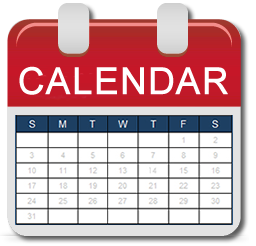 Click on the picture above or the "Give Now" link to give your tithes and offerings online