Menu for June 23

Lost & Found Sunday School Class will
Take out meals will be available, please come into the Family Life Center to pick them up.
Meal will be served in the Family Life Center beginning at 6pm.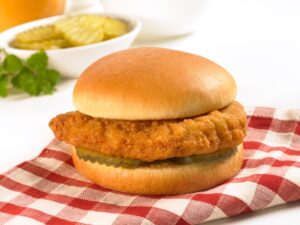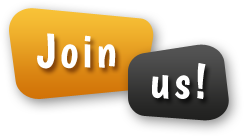 Typical Sunday Schedule
We will let you know when our regular Sunday Schedule
will resume.
Thank you for your patience.
9:30 AM – Doughnuts & Coffee
10:00 AM – Life Groups for all ages
10:55 AM – Morning Worship
5:30 PM – Youth Snacks & Activities
Typical Wednesday Schedule
5:30 PM – Children's Choir (school year)
6:00 PM – Supper Serviced (small fee)
6:45 PM – Sharing of Church Concerns
7:00 PM – GAs, RAs, Mission Friends,
Youth Bible Study, Adult Bible Study, Adult Choir
Applications are now available for the Spencer Church Scholarship. Please use this link to apply. You may call the church office if you are unable to access the application! Deadline is Sunday, May 23.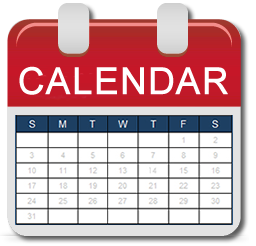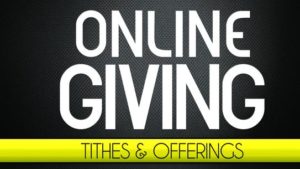 Click on the picture above or the "Give Now" link to give your tithes and offerings online
Check out our
current newslette
r and worship bulletin. The past editions are also available here
.