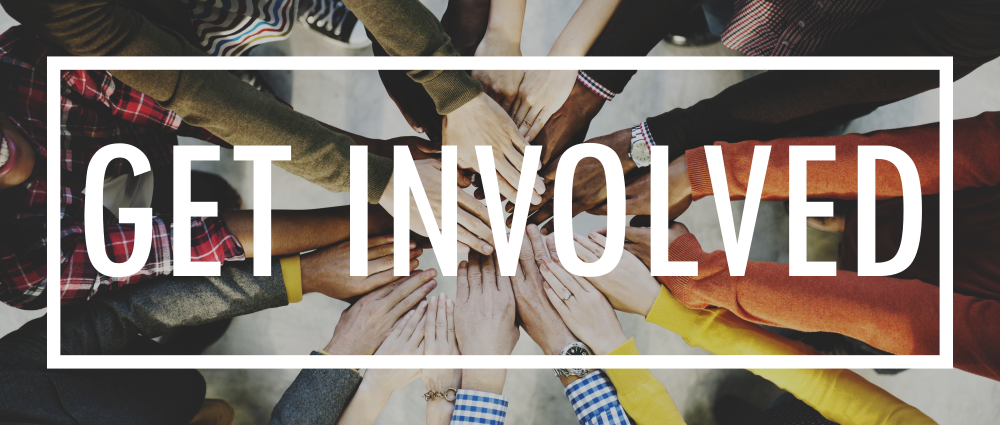 Where Can I Serve?
Jesus told us, his disciples, to make disciples of all nations. One of the most important values of this church is our mission to the world. It begins in our own community, and spreads overseas to every nation. Church members are involved in a variety of ministries from things as simple as washing the church vehicles, to serving in the nursery; from teaching a LifeGroup each week to preparing the communion trays.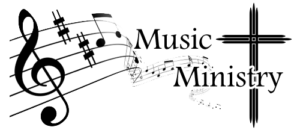 Music is important in the life of Spencer Baptist Church. We have an active music ministry with opportunities for all ages to serve. For information about how you can be involved, please look at the Music Ministry page or contact Kelly Settlemyre.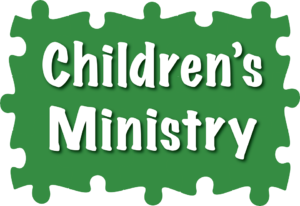 The target age for our children's ministry is Grades 1-5. In addition to classes for children on Sunday mornings and on Wednesday nights, there are multiple activities specifically for kids throughout the year. Take a look at the Children's Ministry Page for more information or contact Kelly Settlemyre.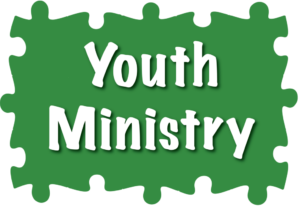 Our youth ministry is for kids in Grades 6-12. There is a schedule of youth activities in every church newsletter. Our youth participate fully in the life of the church, doing everything from Bible Study to Softball. Check out the Youth Page for details or contact Colby Fagan.