Join us for Vacation Bible School!
Sunday, Aug. 4 – Thurs., Aug. 8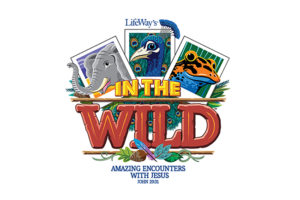 It's time to register for VBS! You can click here to sign up, or you can register at the door. Invite friends and family to join us on the amazing adventure to encounter Jesus!
6:00 – 8:30 PM (supper provided)
If you live in the Spindale area and need transportation, please call the church office (828-286-2355) to let us know!
We can't wait to see you soon "In the Wild" at Spencer Baptist Church.
Read more...
---

Join us Sunday, July 21, 2019 as we celebrate Baptism and Communion during morning worship.
Read more...
---