Wednesday, October 20 at 6pm
Chicken Strips, Green Beans,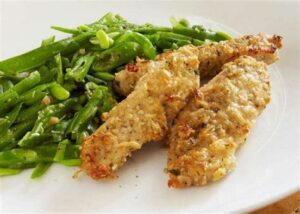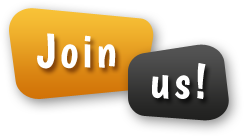 Typical Sunday Schedule
We will let you know when our regular Sunday Schedule
will resume.
Thank you for your patience.
9:30 AM – Doughnuts & Coffee
10:00 AM – Life Groups for all ages
10:55 AM – Morning Worship
5:30 PM – Youth Snacks & Activities
Typical Wednesday Schedule
5:30 PM – Children's Choir (school year)
6:00 PM – Supper Serviced (small fee)
6:45 PM – Sharing of Church Concerns
7:00 PM – GAs, RAs, Mission Friends,
Youth Bible Study, Adult Bible Study, Adult Choir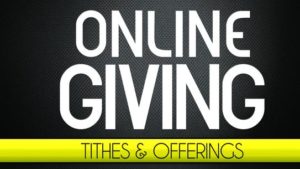 Click on the picture above or the "Give Now" link to give your tithes and offerings online
Check out our
current newslette
r and worship bulletin. The past editions are also available here
.