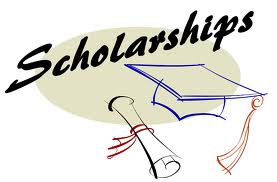 Spencer Scholarship Application 2023
Members of Spencer Baptist Church who are attending or will be attending college for the upcoming academic year are eligible to apply for one of the Spencer Scholarships. There are 2 ways that you can apply – look below to select the most convenient option for you. All applicants must submit the application through email (spencer@spencerbaptist.com) or in person by 12:00 noon on Wednesday, May 17, 2023.
Click here for a Microsoft WORD
version of the application
version of the application
Call the church office if you have any questions or concerns. No late submission will be accepted.